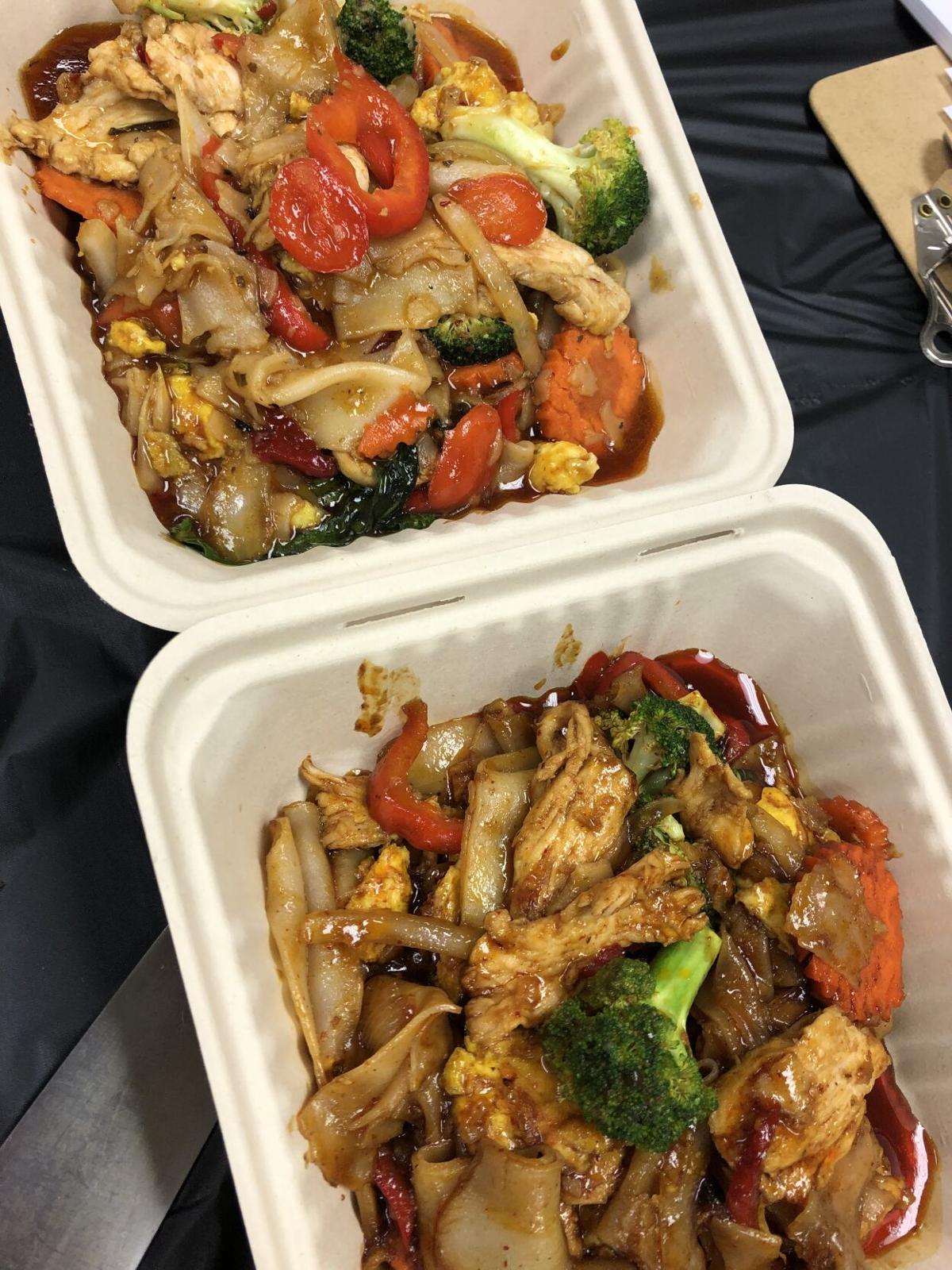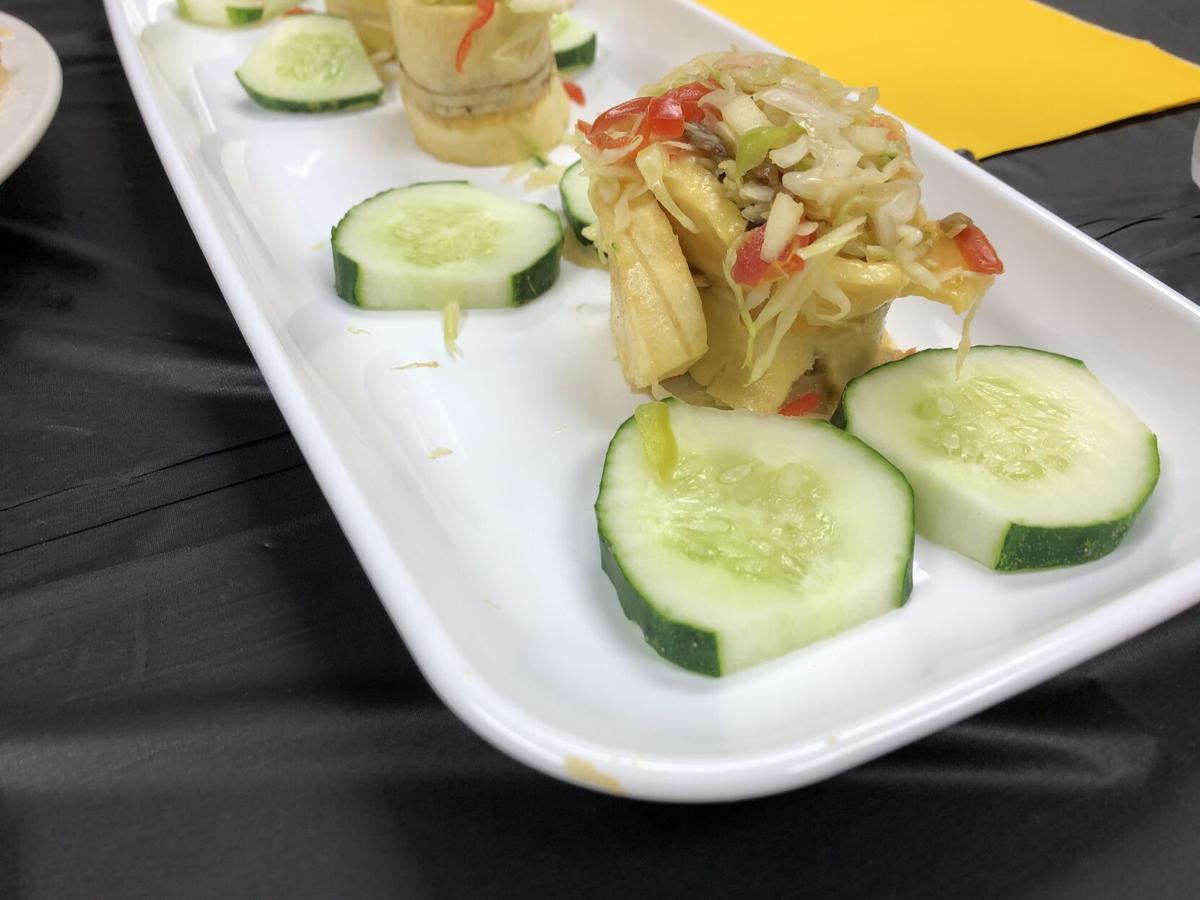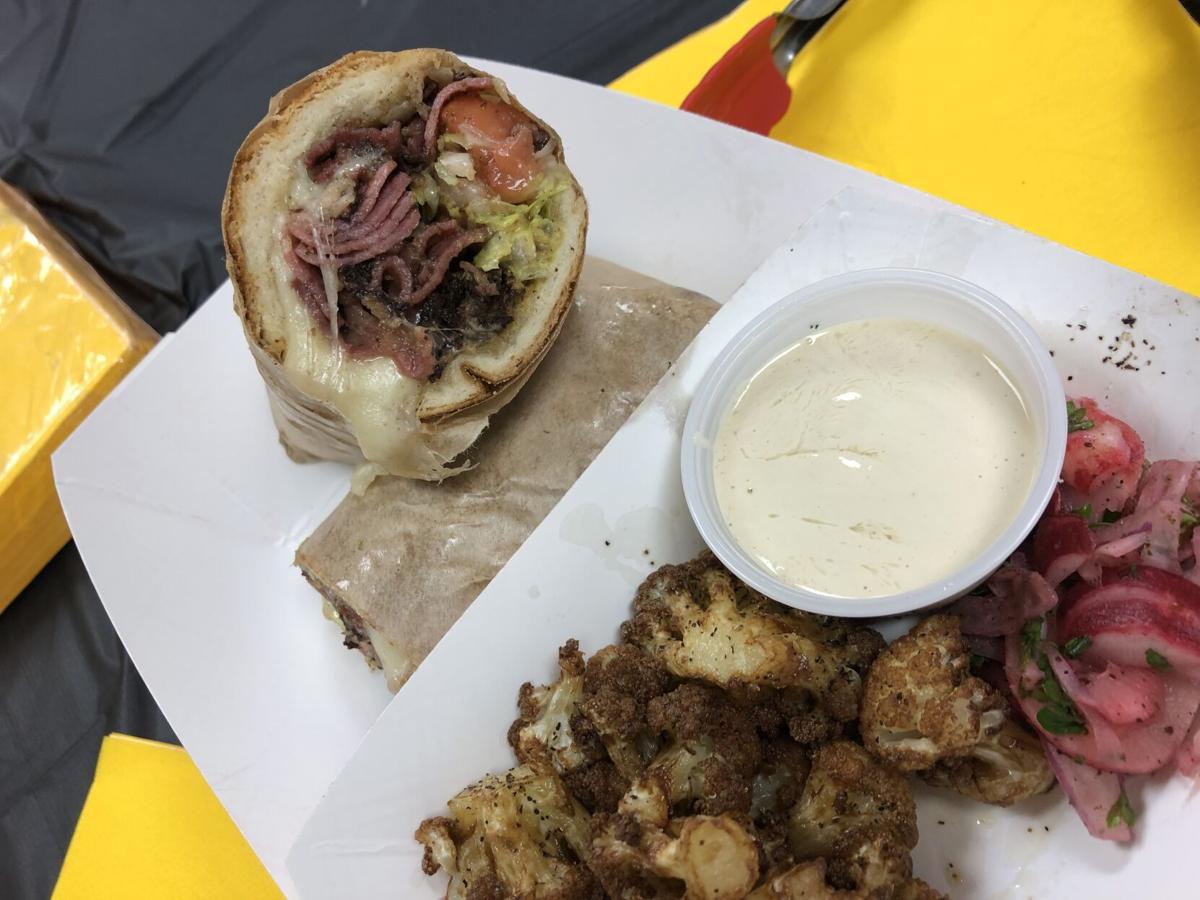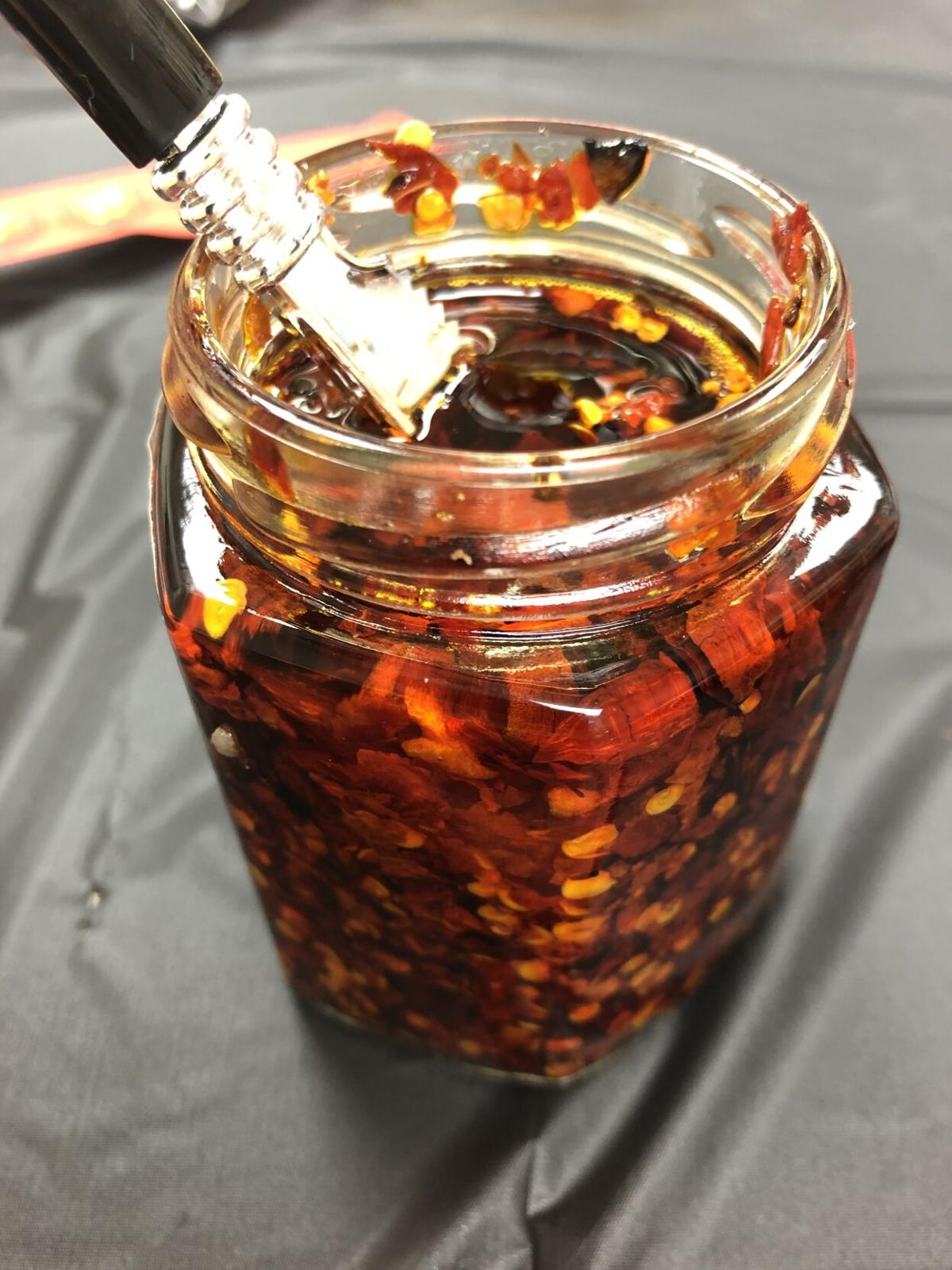 A Winston-Salem food truck took second place on Saturday, June 19 at the annual NC Food Truck State Championship held in Randleman.
The town of Randleman sponsors the competition as part of a municipal festival every June – but canceled last year due to the coronavirus.
Taste of Jamaica took second with their plate of jerk chicken with cabbage, rice and peas, as well as a creative cold salad wrapped in a raw plantain banana. Taste of Jamaica is owned by Sonia Beckford, originally from Jamaica, who lives in Winston-Salem.
The first place went to the food truck Drunken Noodles, based in Durham. Drunken Noodles, which sells authentic Thai food, won two fiery dishes – "devil" noodles and "crazy fire" noodles – incorporating their homemade chili garlic oil.
Ghassan's – the food-truck arm of Ghassan's Fresh Mediterranean Eats restaurant in Greensboro – took third place with fried cauliflower in tahini sauce, a radish salad and a pastrami-based pastrami sub made by Freirich Foods in Salisbury.
Food journalist Michael Hastings was one of the contest judges, along with food writers Heidi Billotto, Carl Wilson and John Batchelor; Alexa Modderno, potter and co-owner of The General Wine and Brew at Seagrove; and Vanessa Beaver Williams, a veteran restaurateur and native of Randleman.