We all crave amazing butter chicken or authentic dosas with coconut chutney, but when I thought about where I wanted to go to satisfy my taste buds, I realized that my list of good Indian food around Austin was surprisingly short. After doing some research and asking questions, here is your list of the best Indian restaurants in town.
---
This restaurant claims to have the most authentic South Indian cuisine, and from what I've heard, the claims might be true! Their menu features the traditional South Indian dishes of Idlis, Vadas, a variety of Dosas, and more.
If you are looking for a cozy Indian and Tex-Mex fusion restaurant, look no further! Nasha on East 7th Street prides itself on its specialty margaritas, Tikka con Queso, Biryani and more creative dishes!
Austin Chai Wala is a favorite of mine, with the best masala chai I've ever had in Austin. Rosedale Market's quaint truck offers a unique blend of South Asian cuisine, including Masala Fries, Paratha Wraps, Samosas and delicious Mango Lassi.
This Round Rock restaurant is known for its South Indian cuisine and its pakoras, a fried North Indian street food filled with vegetables like potatoes or peas. Great stop for comfort food!
The best part about this restaurant is its ambiance, and if you're a UT student, it's just a stone's throw from campus. The brick wall setting and extensive wine selection make it a great choice for a date night or a fun dinner.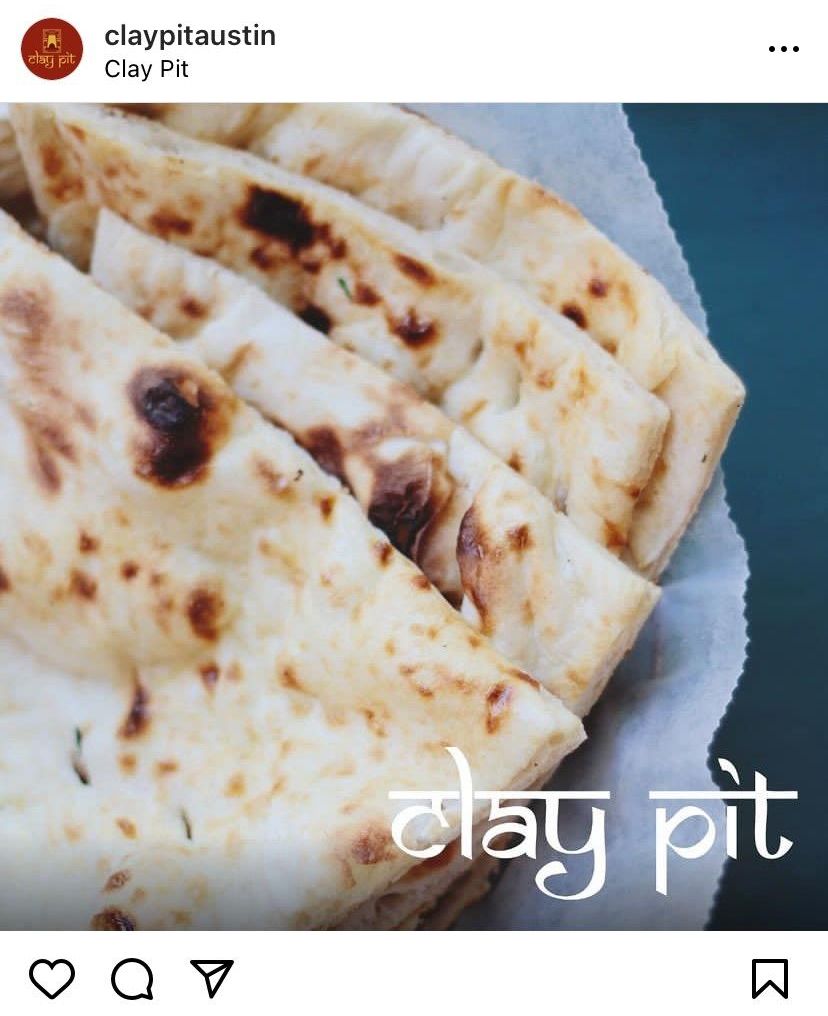 Named after one of the best spices used in Indian cuisine, saffron specializes in a fusion of Nepalese Himalayan and Indian cuisine. Stop for an amazing Paneer Tikka, delicious Tandoori meat or Nepali fried rice dishes.
This little food truck on Burnet focuses on maintaining the authentic South Indian Dosa recipe while embracing modern twists. Check out their menu featuring signature dosas, street food bites like Samosas and their original "Doffles", sweet dosa waffle bites.