Montage Laguna Beach's Studio Restaurant is well known in the culinary world, but so is Montage Los Cabos' Thai-inspired Talay Restaurant.
Locals are in luck, because until September 10, the chefs of Talay are bringing their street food-style cuisine to the Montage Laguna Beach Studio Garden to offer a Thai culinary journey.
This summery pop-up experience seeks to replicate Talay's outdoor setting, chef-curated musical beats and authentic Thai dishes.
According to information from Montage Resort, Chef Marc Narongchai – Food & Wine Mexico's Best New Chef of 2020 – will trade his Baja resort oasis on Santa Maria Bay for the cliffside setting of Montage Laguna Beach. The Bangkok-born chef will bring Talay's authentic Thai street food to the resort which features a distinct and contemporary style as well as a sense of authenticity, wild creativity and an appreciation for traditional culture, customs and ingredients from Thailand.
Talay is complete with fire-grilled favorites and cocktails inspired by the unique flavor of Southeast Asia.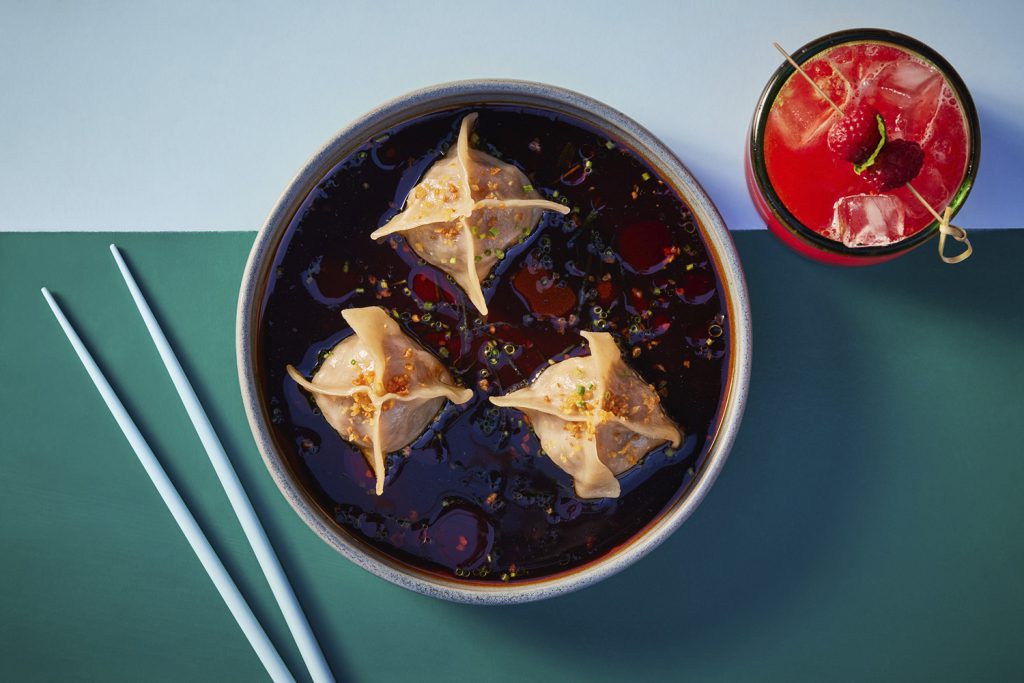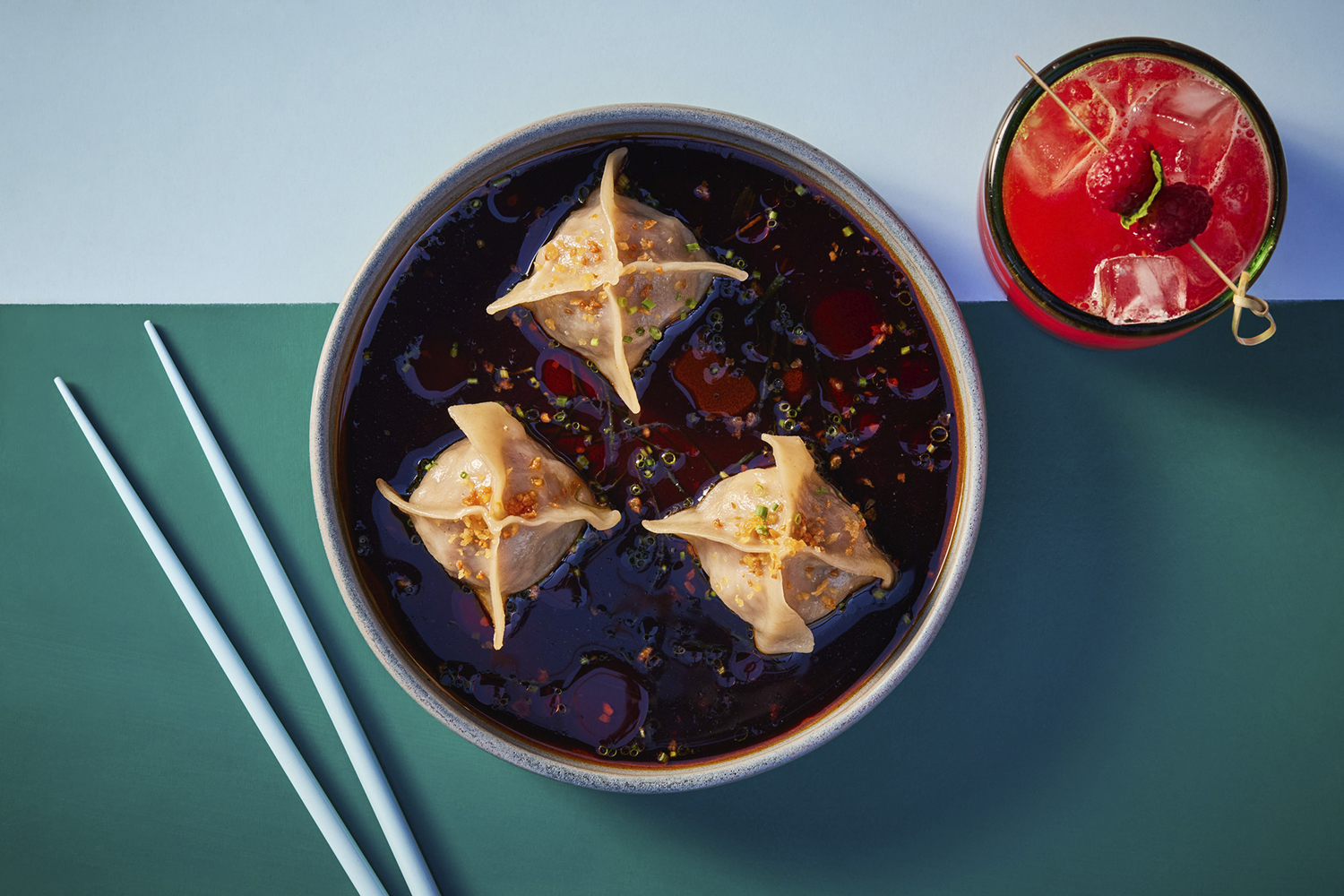 Locals and guests of Orange County will only be able to visit Talay for a few more weeks and enjoy dishes such as Charcoal Grilled Chicken Satay, Spicy Khao Soi Crab Noodles and Gaeng Ka Yellow Fish Curry -Ti.
Talay at Montage Laguna Beach is available through September 10 from 5-9 p.m. daily. Reservations are strongly encouraged. Please call the Montage Laguna Beach Restaurant Reservations Team at (949) 715-6420 to make a reservation.
Visit www.montagehotels.com/lagunabeach for more information.