In any dining experience, the unexpected combinations, twists and stories told in every plate are often what we didn't know we were looking for and can really enhance the evening. Here are 6 progressive Korean, Chinese, Indian, Japanese, American and Northern Thai restaurants that serve up their cuisine with a spoonful of innovative creativity.
While the traditional cuisine is great and the comfort food offers plenty of nostalgia and memory, when you're looking for something a little quirky, these Bangkok restaurants are sure to surprise you. Unknown colors, unknown pairings, and many fantastic fusions can be found in these progressive restaurants below.
[Hero image credit: Potong; featured image credit: Cadence by Dan Bark]
The Bangkok Marriott Marquis Queen's Park is home to the only branch of Akira Back restaurant in Thailand. Chef Akira Back's world-renowned success at his restaurants in Las Vegas, Paris, Seoul and many more is a testament to the quality and flair of his cuisine. Nestled on the 37th floor of the hotel, the place is divided into a main dining room, a sushi bar, a bar and private rooms. Dine from the delicious à la carte menu and find items like Truffle Bomb, Mushroom Croquettes with Uni and Seaweed Caviar, and the 48-Hour Simmered Wagyu Short Rib served with Quail Egg and Jus. braising. You do not know where to start ? Leave it to the chefs and opt for the Omakase set.
Akira Back is located on the 37th floor of the Bangkok Marriott Marquis Queen's Park and is open Wednesday through Sunday from 5:30 PM to 11 PM.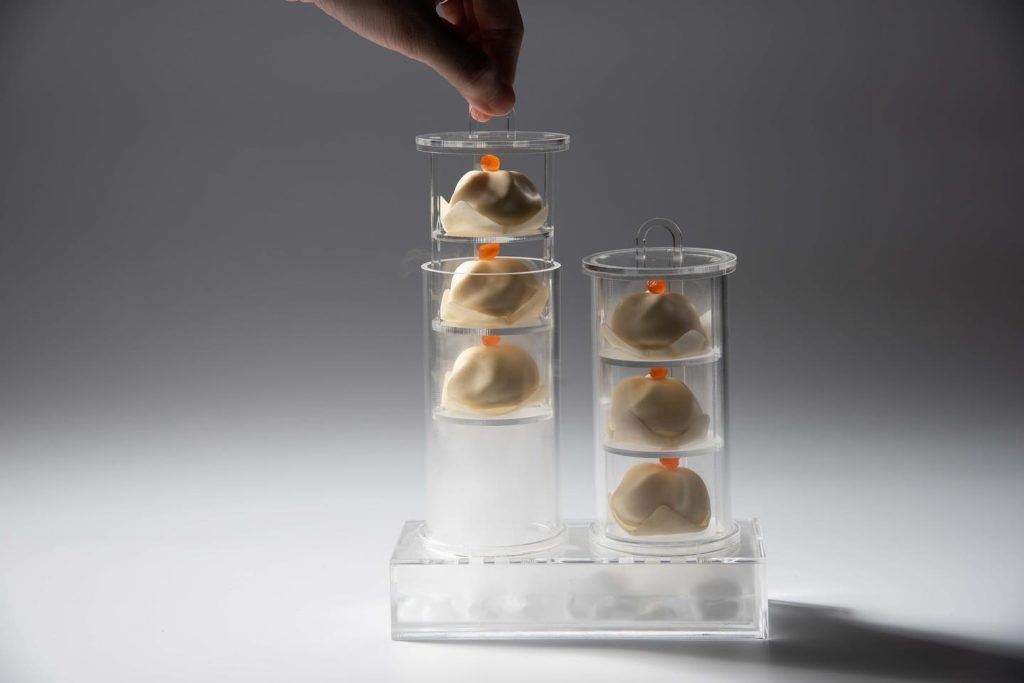 From its location and surroundings, you would assume that Potong in the Yaowarat district is an authentic Chinese restaurant. Under the talented hand of Chef Pam, however, Potong serves a progressive Thai-Chinese menu that revolves around the "5 Elements" philosophy, including salt, acid, spice, texture and Maillard. From hay-aged duck, an incredibly flavorful duck dish, to salted egg yolk lava salapao, it's a real treat for the taste buds, where familiar flavors meet brilliant, unfamiliar presentation and execution.
Potong is located on Wanich Road and opens daily from 5pm to 11pm.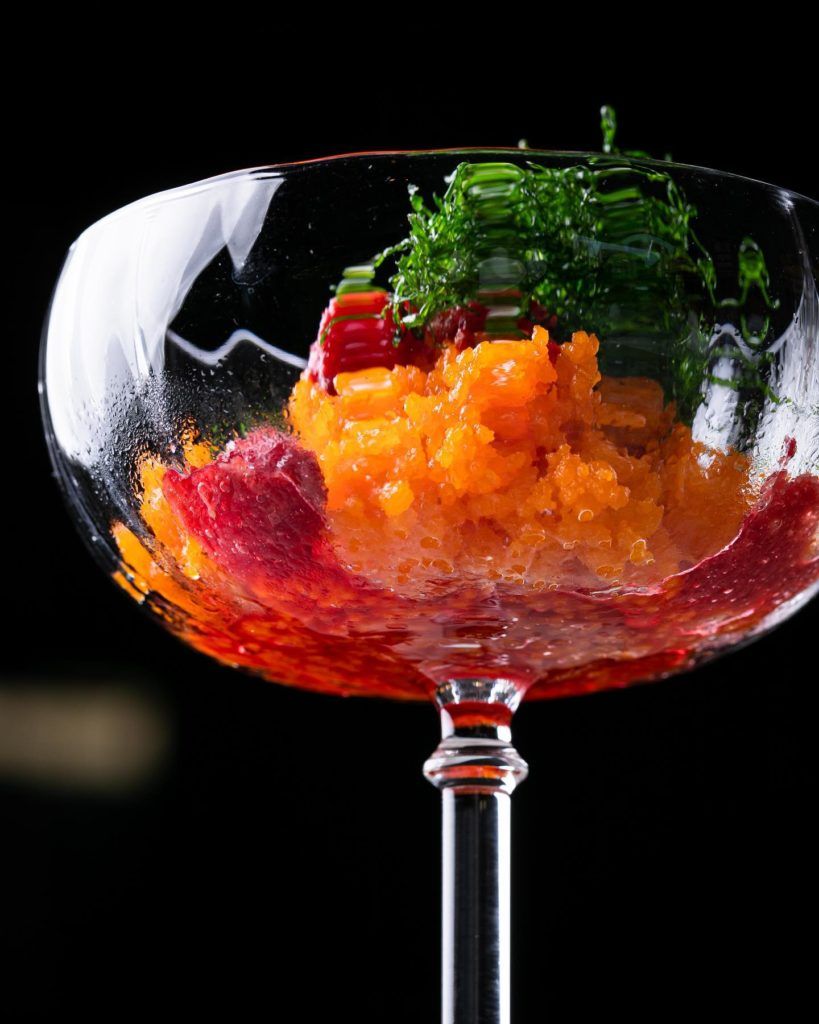 Gaa's setting might confuse some visitors right off the bat, as Gaa Restaurant is a modern Indian fine-dining restaurant housed in a traditional Thai house (or Baan Ruen Thai). After claiming a spot on Asia's 50 Best Restaurants list for several years, celebrity chef Garima Arora's Gaa has been serving up newly discovered Indian cuisine for Bangkok's discerning foodies for quite some time now. The current Rasa Menu combines traditional Indian cooking techniques with local ingredients, served in "bites" for a privileged journey to the heart of India.
Gaa is located at Sukhumvit 53, and opens daily from 6 p.m. and for lunch on weekends from 12 p.m.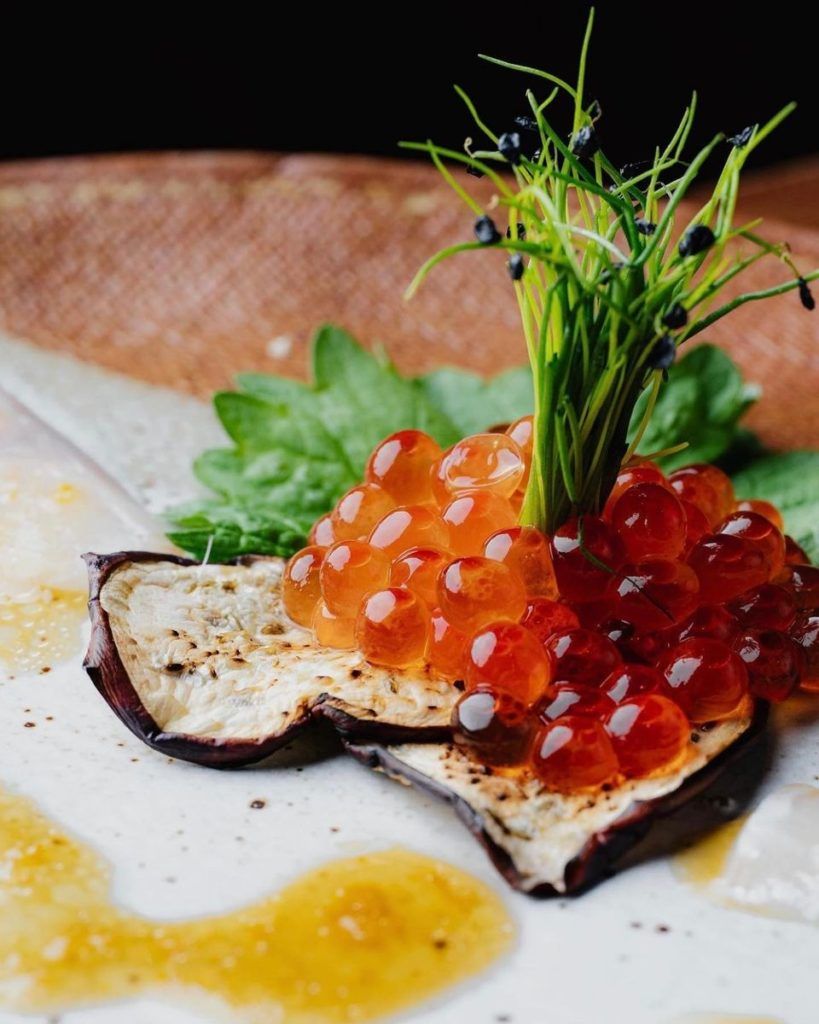 A contemporary Japanese izakaya restaurant hailing from London, Zuma serves modern and inspired Japanese dishes amidst its outdoor Japanese garden and indoor open kitchen. While you can find classics, twisted Japanese specialties are the must-haves, whether it's sliced ​​sea bass with yuzu, truffle oil and salmon roe, or spicy red chili beef tenderloin and sweet soy.
Zuma is located at the St. Regis Bangkok and opens daily from 11 a.m. to 3 p.m. and 6 p.m. to 10 p.m.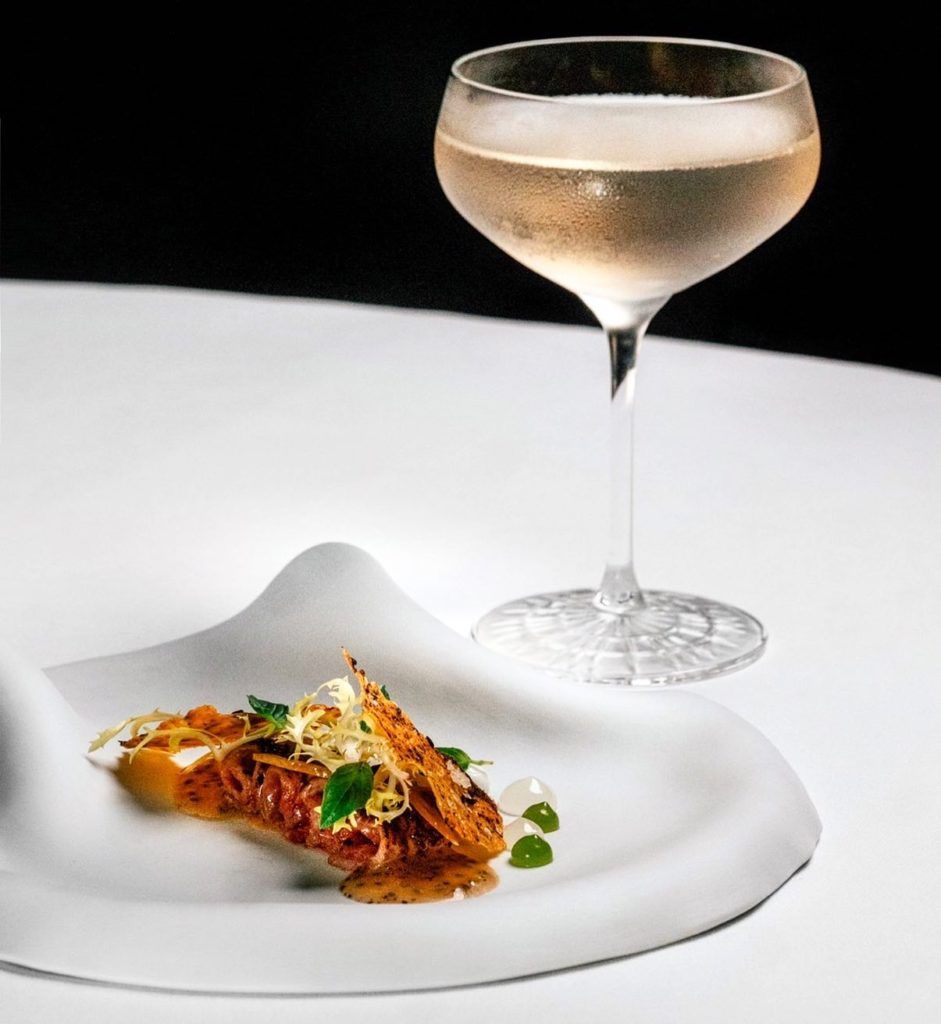 Defining itself as serving "progressive personal cuisine," Dan Bark's Cadence offers an innovative 14-course menu featuring Kalamansi Blue Crab, Parsnip Lamb and Rdicchio and quality Coconut Kagoshima Wagyu and with soy. Drawing inspiration from his own personal memories, Chef Dan creates state-of-the-art delights that aim to activate diners' senses, balancing an interesting take on Asian and American cuisine.
Cadence by Dan Bark is located at Soi Pridi Banomyong 25, and opens for lunch Saturday-Sunday 12pm-3pm and dinner Wednesday-Sunday 5pm-9pm.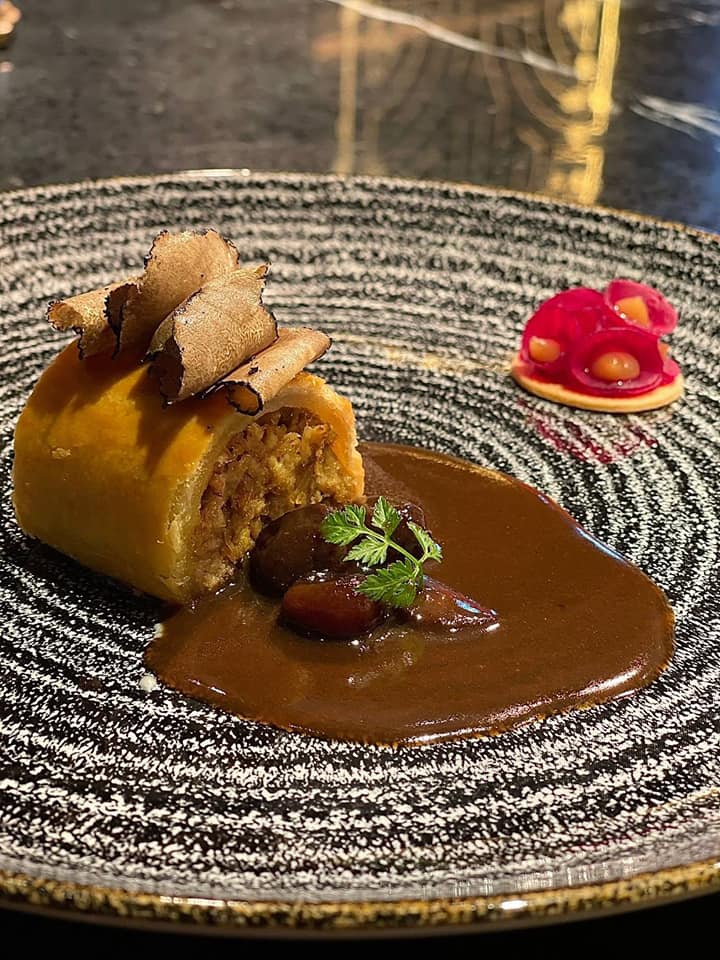 Maze Dining is where Western delights collide with the spicy twists of Northern Thailand. Led by Top Chef Thailand Chef Phattanat's first runner-up 'May' Thongthong, Maze Dining presents an avant-garde combination of the chef's hometown favorites with modern specialties like Hotate with Nhoom Chili Paste, Khao Soi with Wagyu Beef, Hung Lay curry, and much more.
Maze Dining is located on Setsiri Road and is open Tuesday through Sunday from 11:30 a.m. to 2:30 p.m. and 6 p.m. to 9:30 p.m.